The team at Bulwer Medical Centre are here to provide you with the answers to any health related questions you may have. We do our best to help and guide you every step of the way of your health care journey.
Dr Sanjay Kanodia
General Practitioner
Dr Sanjay Kanodia is the principal doctor at Bulwer Medical Centre with experience and qualifications in Skin Cancer Medicine.
He graduated with a Bachelor of Medicine / Bachelor of Surgery (MBBS) in 1994 and is an accredited Fellow of The Royal Australian College of General Practitioners (FRACGP).
Dr Kanodia is an experienced GP with a keen interest in Skin Cancer and Family Health. He primarily focuses on General Health and well-being, and he takes great pride in helping patients with their health needs.
Alongside English, Sanjay can converse comfortably in Hindi, Gujarati and Punjabi.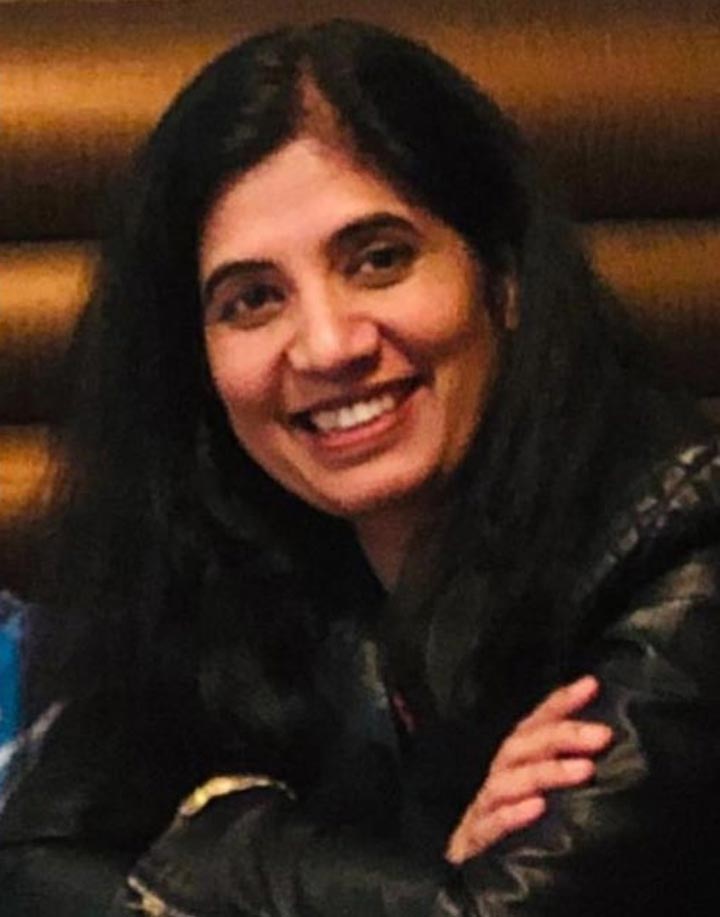 Dr Kavita Kanodia
General Practitioner
Dr Kavita Kanodia is a Fellow of The Royal Australian College of General Practitioners (FRACGP). Before that, she acquired a Bachelor of Medicine / Bachelor of Surgery (MBBS).
She enjoys providing high-quality care by getting to know her patients and understanding their health needs. She specialises in all aspects of General Practice.
She is multilingual and speaks fluent English, Hindi and Marathi.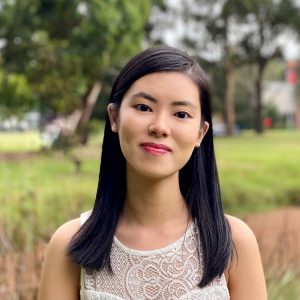 Ms Tsz Ki Rachel Wong
Dietician
Rachel is an Accredited Practicing Dietitian and a member of Dietitians Australia. 
She incorporates a holistic approach to her practice, considering physiological, social, emotional, cultural, and spiritual aspects surrounding food and nutrition when supporting clients in achieving their health goals. 
Her area of interest includes Type 2 Diabetes, chronic disease management, renal disease management, Irritable bowel syndrome (IBS), gut health, food allergy and intolerances, weight management and mental health.  
Rachel attained her Master of Nutrition and Dietetics from the University of Wollongong and her Bachelor of Nutrition and Food Science from the University of South Australia. She also speaks English, Mandarin, and Cantonese.
Dr Anh Nguyen
General Practitioner
Dr Anh Nguyen speaks English as well as Vietnamese.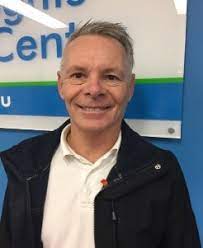 Mr Terry Worthington
Physiotherapist
He is a senior physiotherapist with over 20 years experience in private physiotherapy practice.
He has owned several physiotherapy clinics including Mt Pleasant Physiotherapy and now works alongside medical clinics.
Special interest:
Migraines

Headaches

Treats neck/back pain

Sports and mechanical injuries

Vertigo and growing pains.
He has completed The Watson Headache course and trained in acupuncture (dry needling) and fitting orthotics.
Appointment Days: Monday and Thursday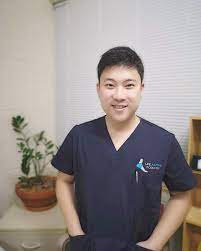 Dr Chun Liang Boo
Podiatrist
Dr Boo graduated with distinction and the Podiatrist's Registration Board of WA Prize as well as the Athlete's Foot Prize for Excellence. With a background in Medical Science and a Master's in Occupational Therapy from Curtin
University, Dr Boo has spent over a decade of his career working primarily with other practitioners in both private and hospital settings as well as the Department of Human Services as a Medical Assessor.
In 2007, Dr Boo spent his time volunteering abroad in China with Go Global Health to create and assist in rehabilitation programs for children with disabilities before returning to Australia and focusing on disability assessments and further studies. After completing the Doctor of Podiatric Medicine Course at UWA in 2015 and working with St John Of God Health Care, Dr Boo was then awarded a Service Medal in recognition of his work. 
With vast experience in all areas of podiatry including general nail and skin care, biomechanics/sporting cases, dry needling, osteopathic manipulation, and ingrown nail surgery, Julian's desire to specialise in podiatric medicine primarily lay in his passion to assist individuals from all walks of life, young and old, to develop or return to their active and everyday lifestyles.